WELLMAN'S GREW OUT of the Webster family's love for country living and tasteful reflections of the things we value. We took a personal interest in "country" after moving from the city to rural Tennessee nearly 20 years ago. Since then, we've raised goats, sheep, chickens, and several of the Webster daughters have specialized in horses—including Julie,
Wellman's designer-in-residence.
ALTHOUGH WE ENJOY MANY THINGS COUNTRY AND NATURAL, firsthand experience with horses showed how close the relationship can be between folks who love horses and the horses who love them. So, launching Wellman's by developing stylish gifts and accessories for horse lovers was a natural starting point.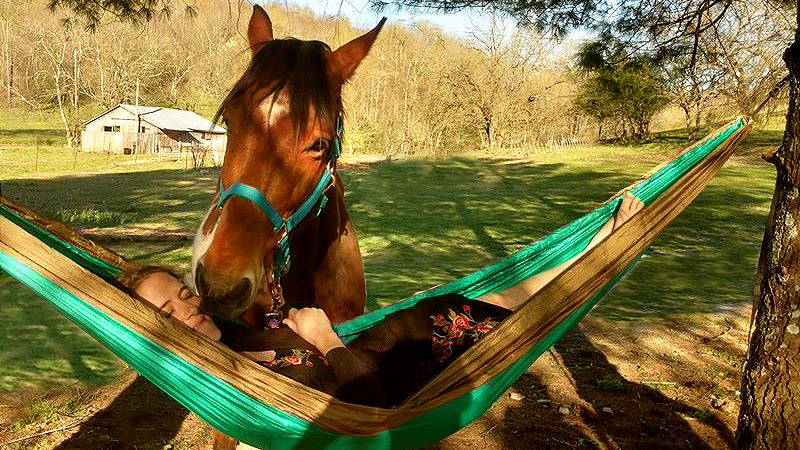 WE'RE ALSO TIP-TOEING INTO OTHER "LOVER" AREAS—like dog and coffee lovers. You'll find a growing line of coffee mugs at Wellman's because we seriously appreciate our joe, and after years of collecting mugs on trips—and a few themed to personal interests like horses—we know how much the right mug enhances even the best fellowship around the world's most popular beverage. During our morning coffee-on-the-porch times, memories triggered by a special mug have prompted countless significant conversations.
OF THE TEN FOLKS IN THE WEBSTER FAMILY, Dad Greg (who's writing this About page) and Daughter Julie are the ones making Wellman's happen at the moment. My love of country living, Julie's love of horses, and our mutual love of well-done art and design make us a good team for creating the collection of products you see here. We don't like junky-looking artwork and think tack belongs on a horse, not on your T-shirt.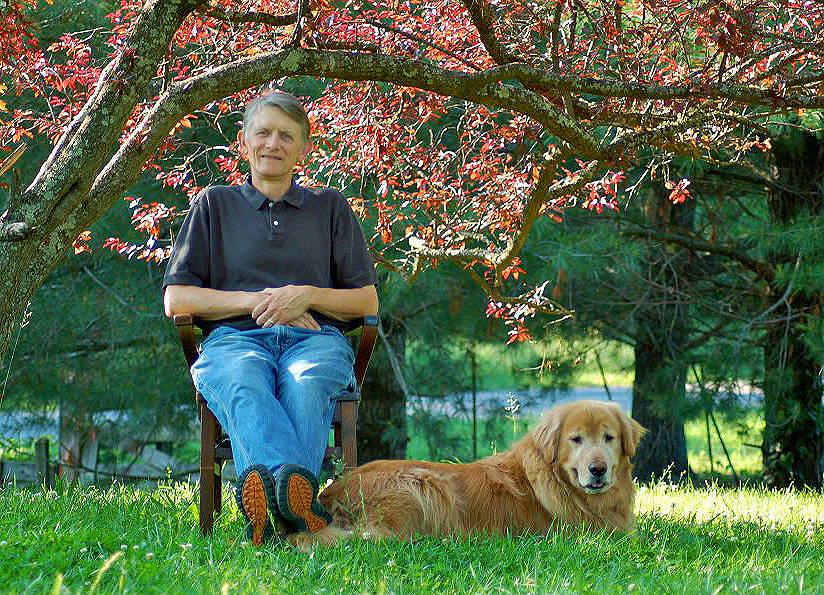 ALTHOUGH WE LICENSE SOME OF THE ARTWORK USED on our shirts, coffee mugs, accessories, and home decor, some is created by Julie just for us. So since there's always something new to see, sign up for our email list, and keep up to date on our latest additions and special offers.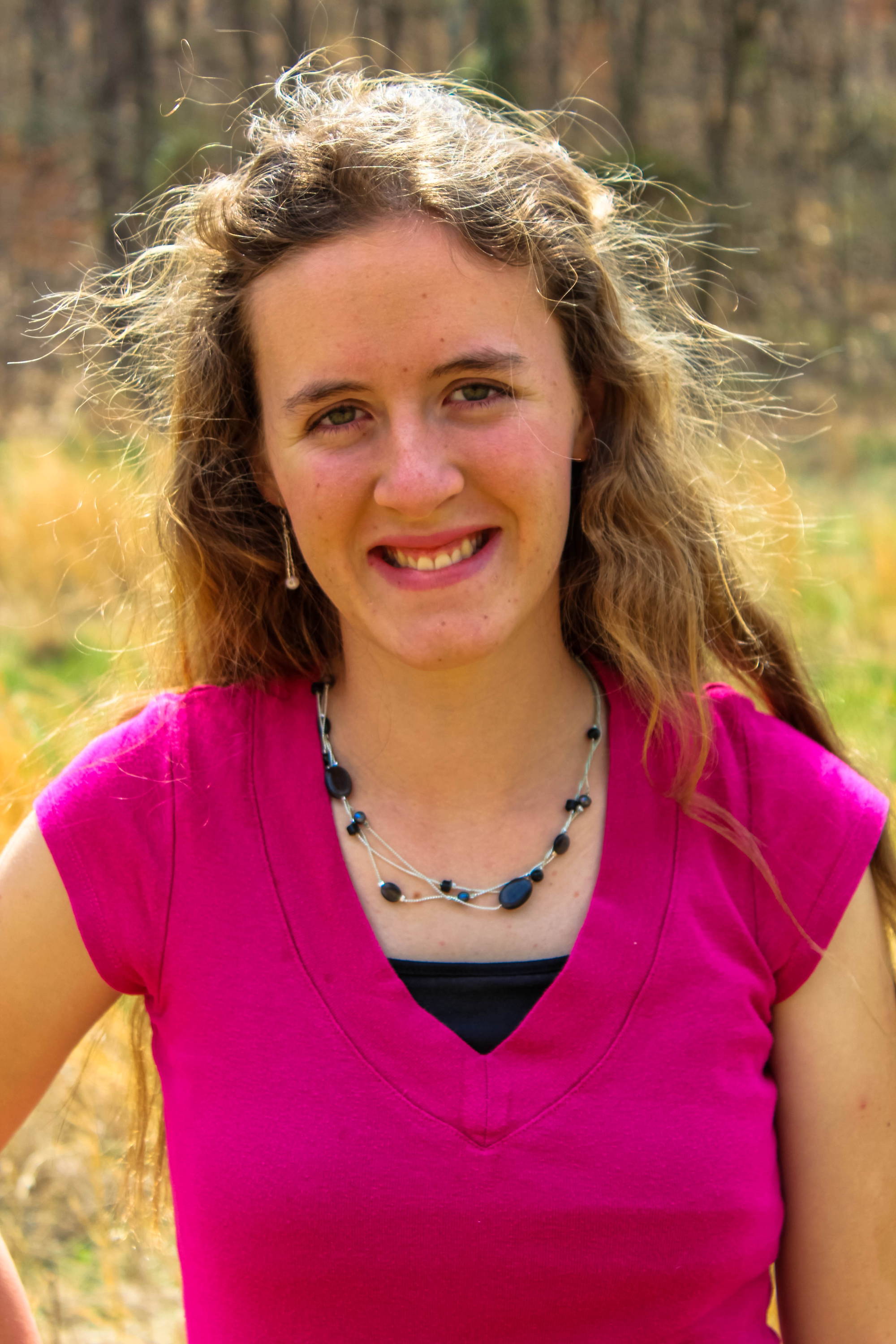 I'D ALSO LIKE TO HEAR YOUR FEEDBACK on how well we're doing in providing tasteful designs for apparel, drinkware, home décor, and more that reflect your loves in life. Send me your thoughts, and any new ideas you'd care to share, in the form below when you have a minute.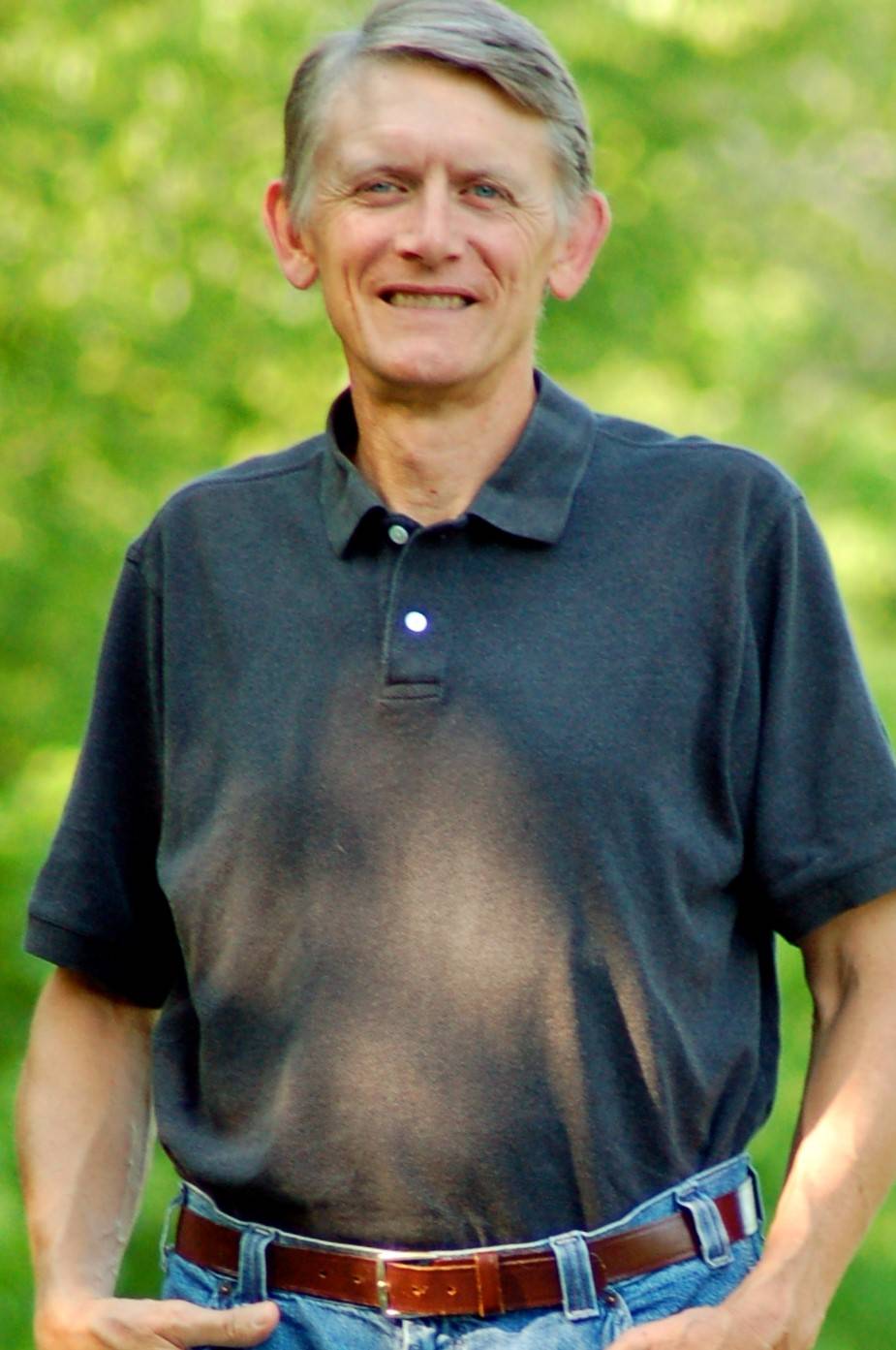 A FEW OF THE NEW ITEMS WE LOVE.